Lakefront Development Opportunity of up to 350 units on Lake Osoyoos within walking distance of downtown Oroville. The subject property is 15.12...
Gallery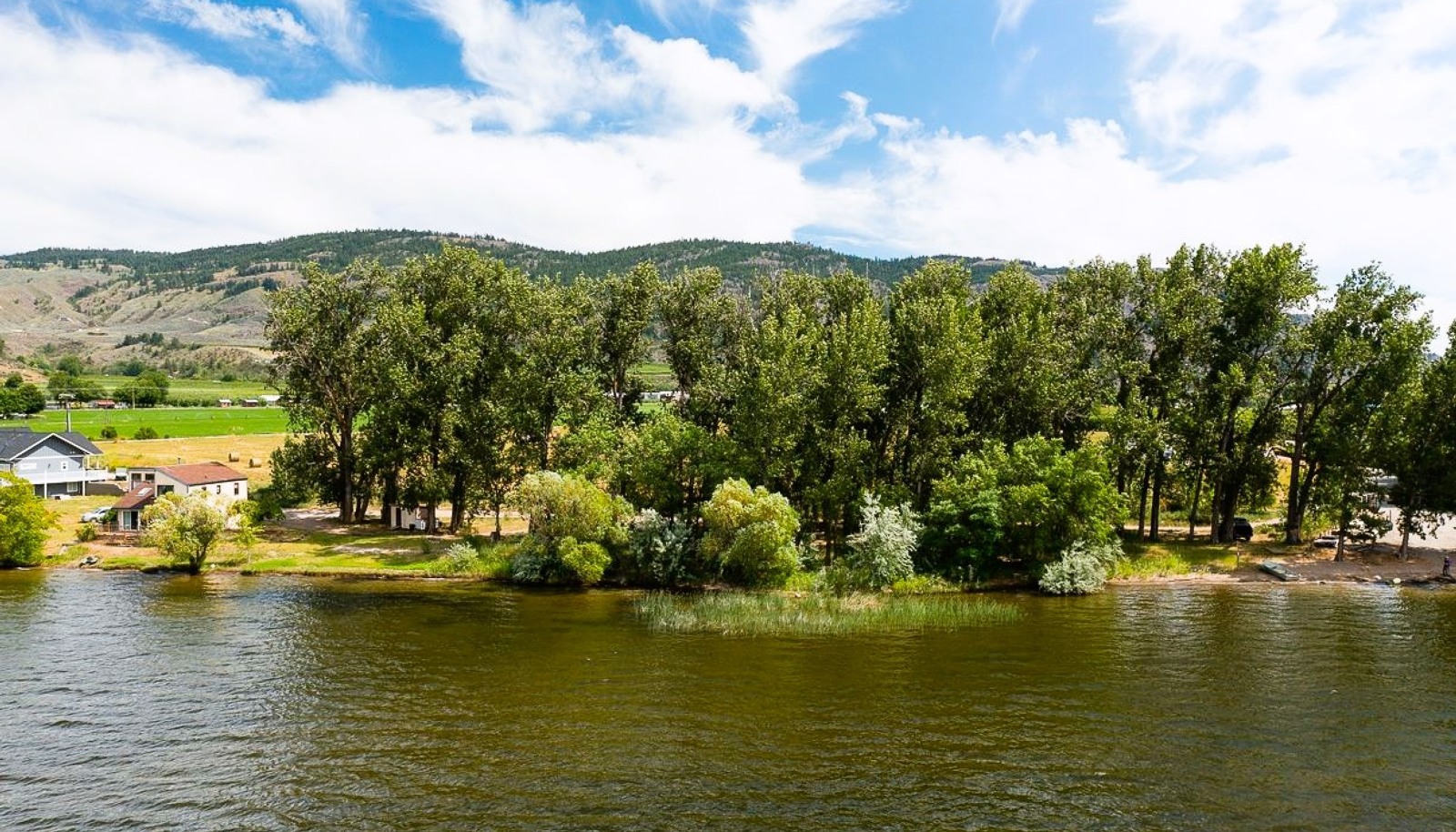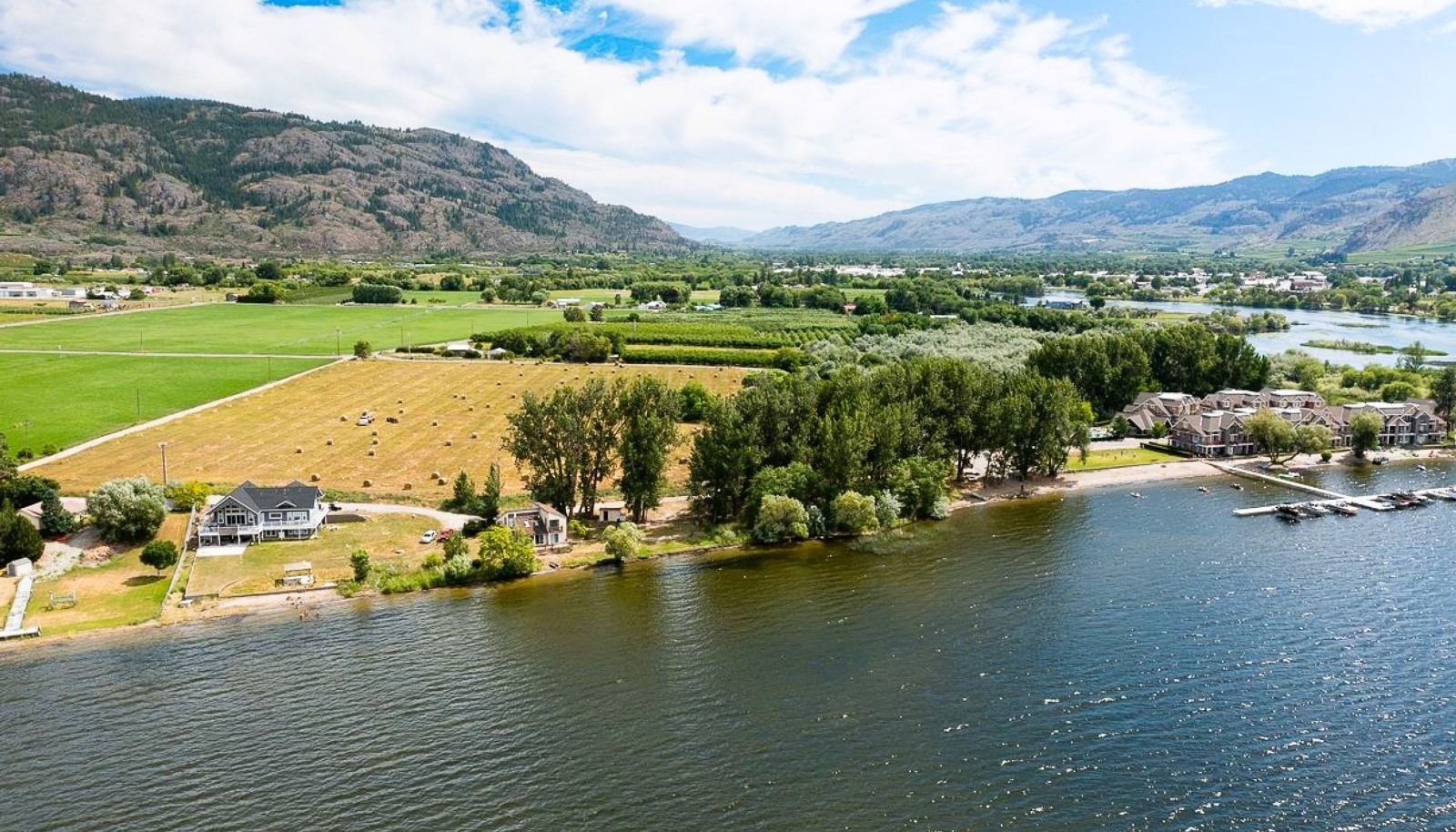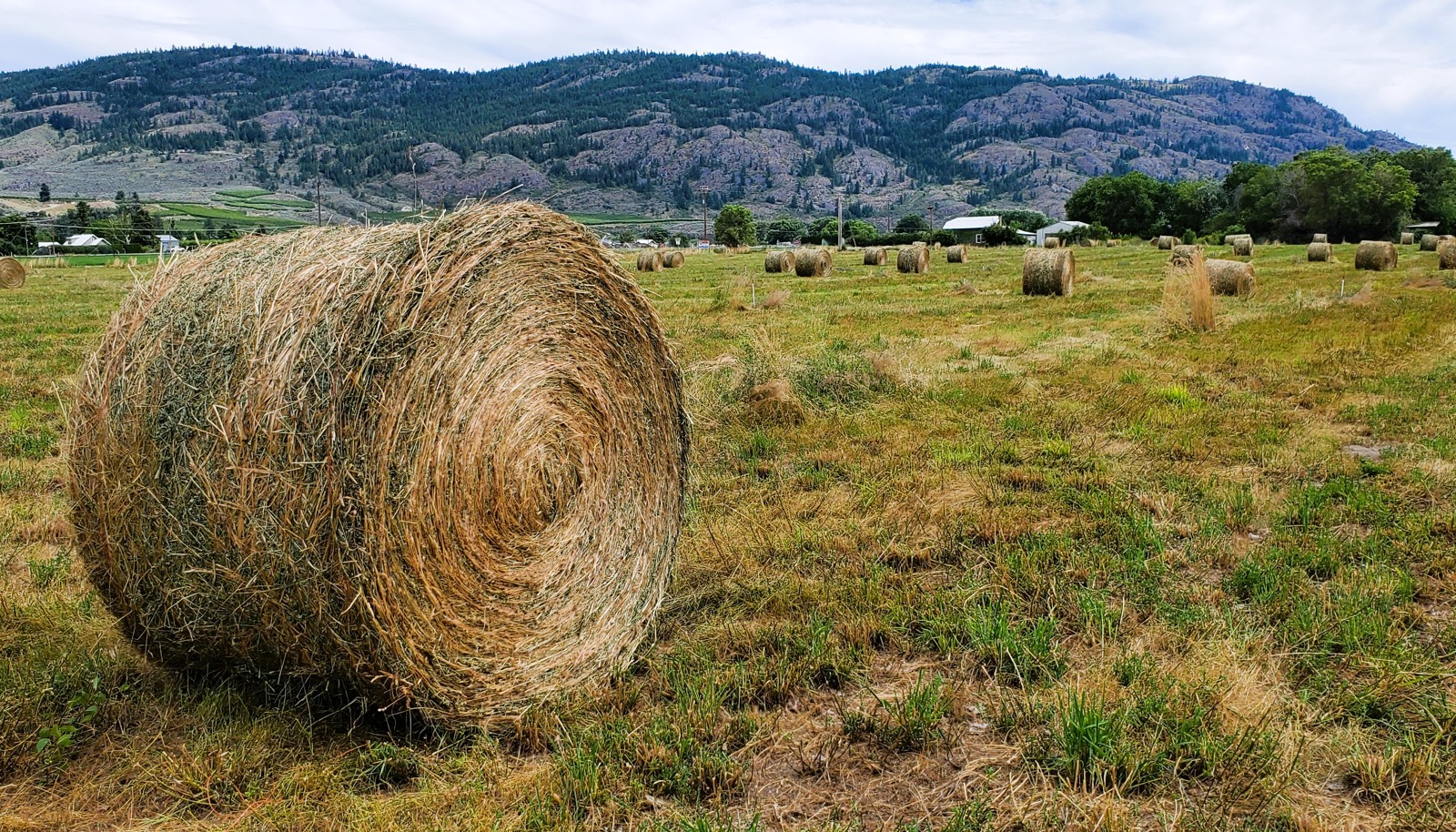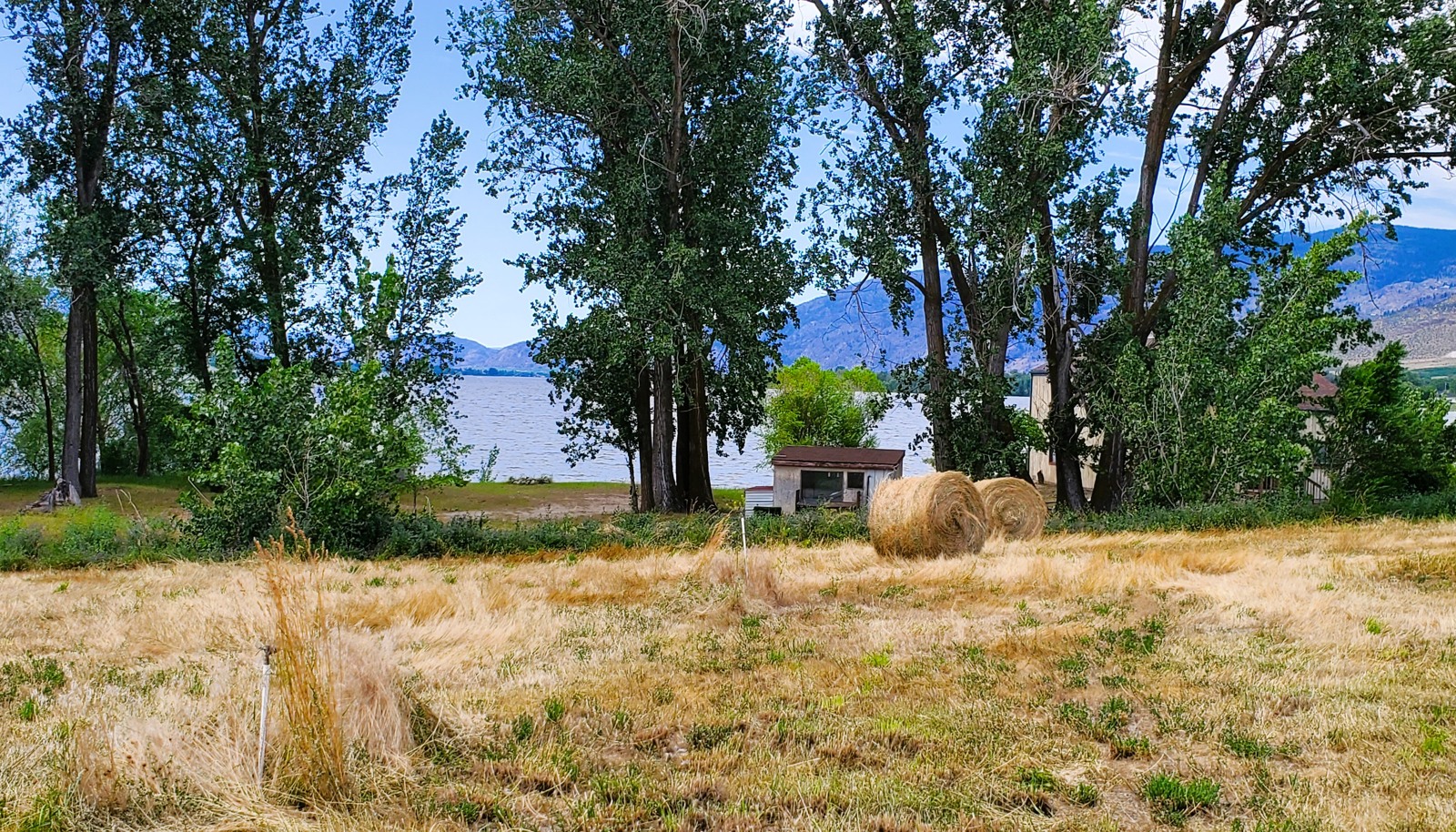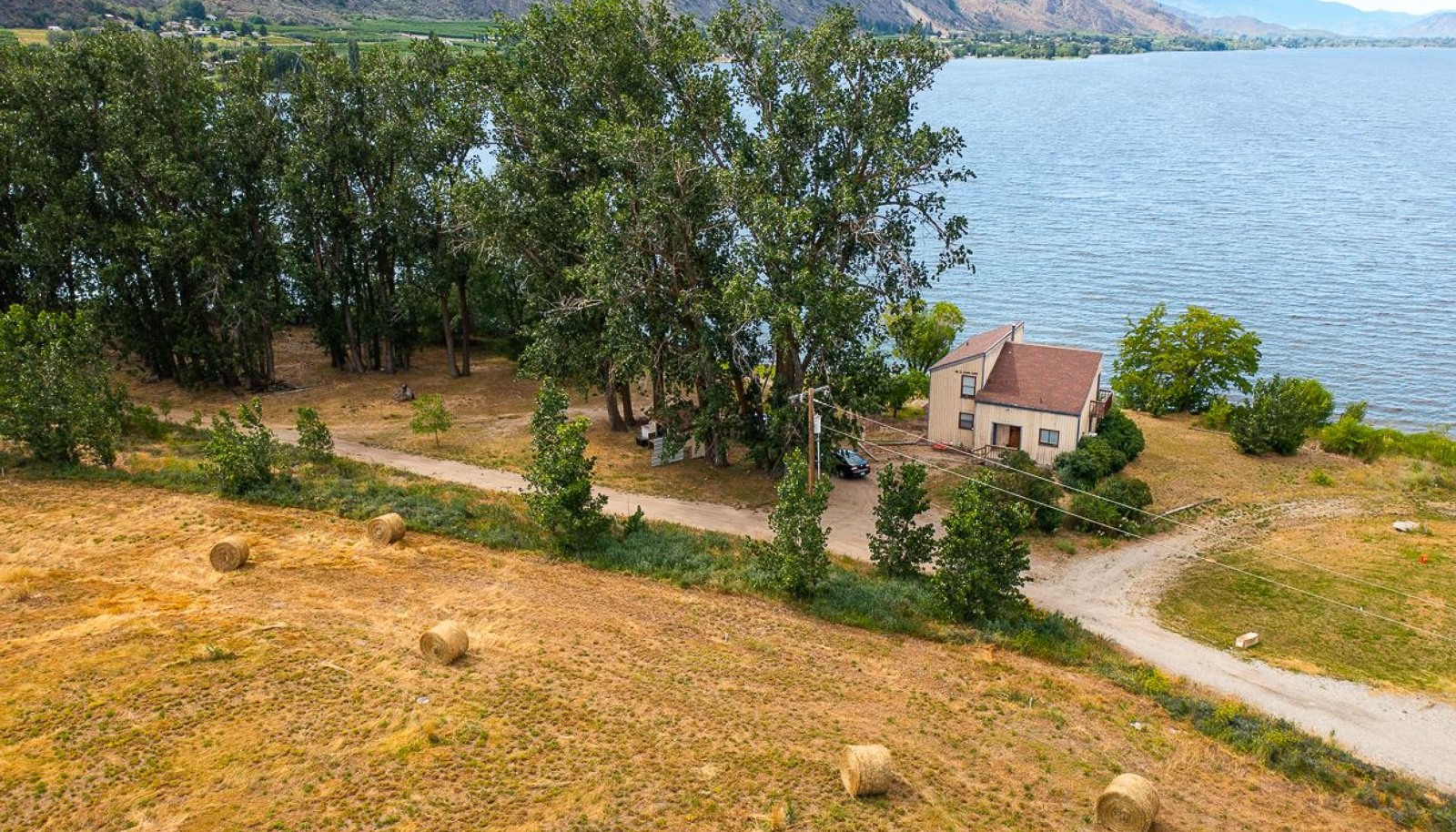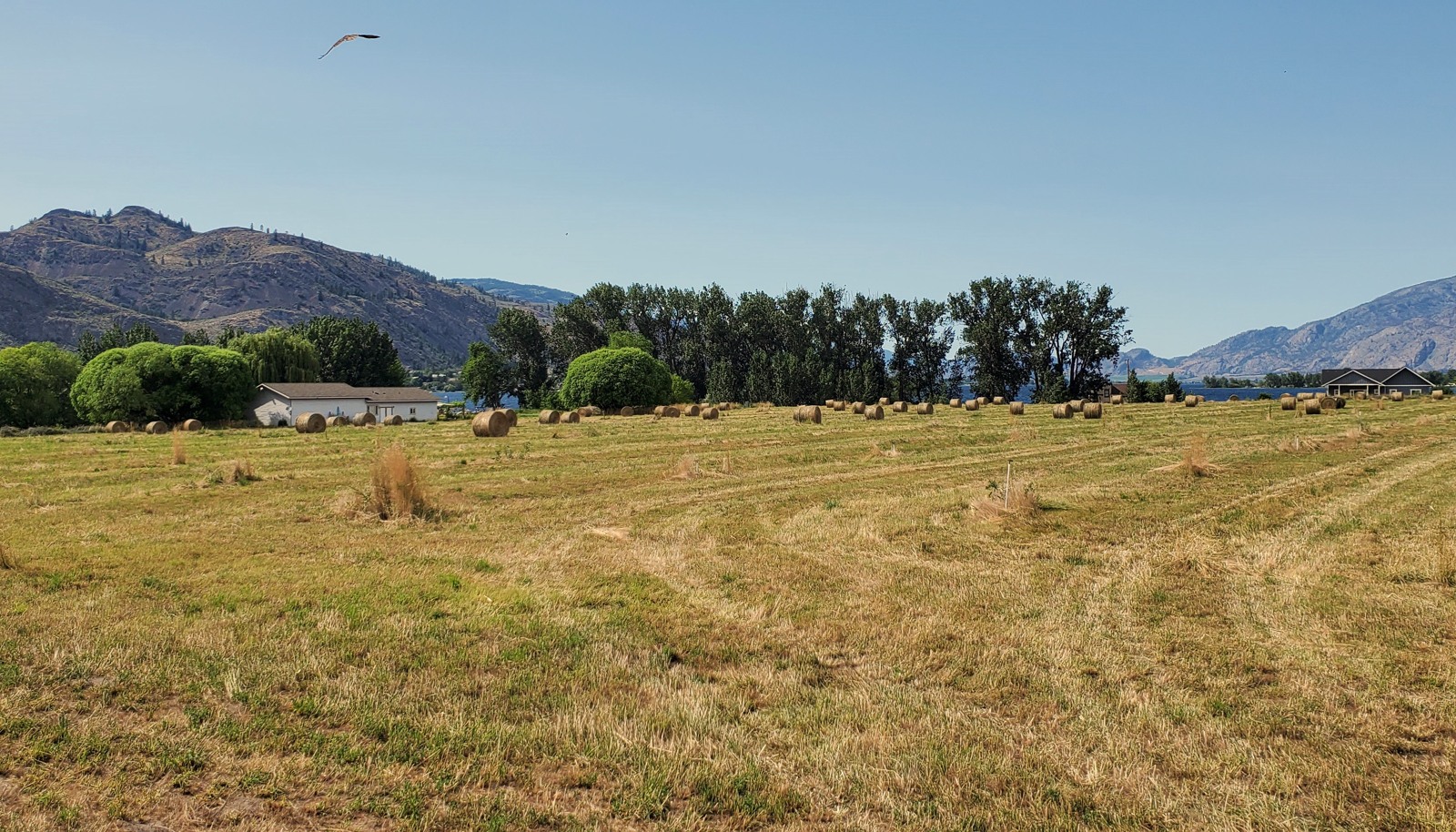 Beautiful By Nature.
Known as the Emerald City, Seattle is enveloped by natural beauty from sea to sky, with panoramic vistas of Mount Rainier, a lush green skyline, and waterfront recreation on the shores of Lake Washington and Puget Sound.
View Neighborhoods